Motorcycle fairings, bodywork, hoods, spoilers, dashboards, interiors, etc. We've made it all.
Racing wheelchairs, sit skis, and hockey sledges represent some of the equipment we've made for para-athletes throughout the years.
Stanley Park, Grouse Mountain, Olympic Village, and a number of local business boast our craftsmanship around Vancouver.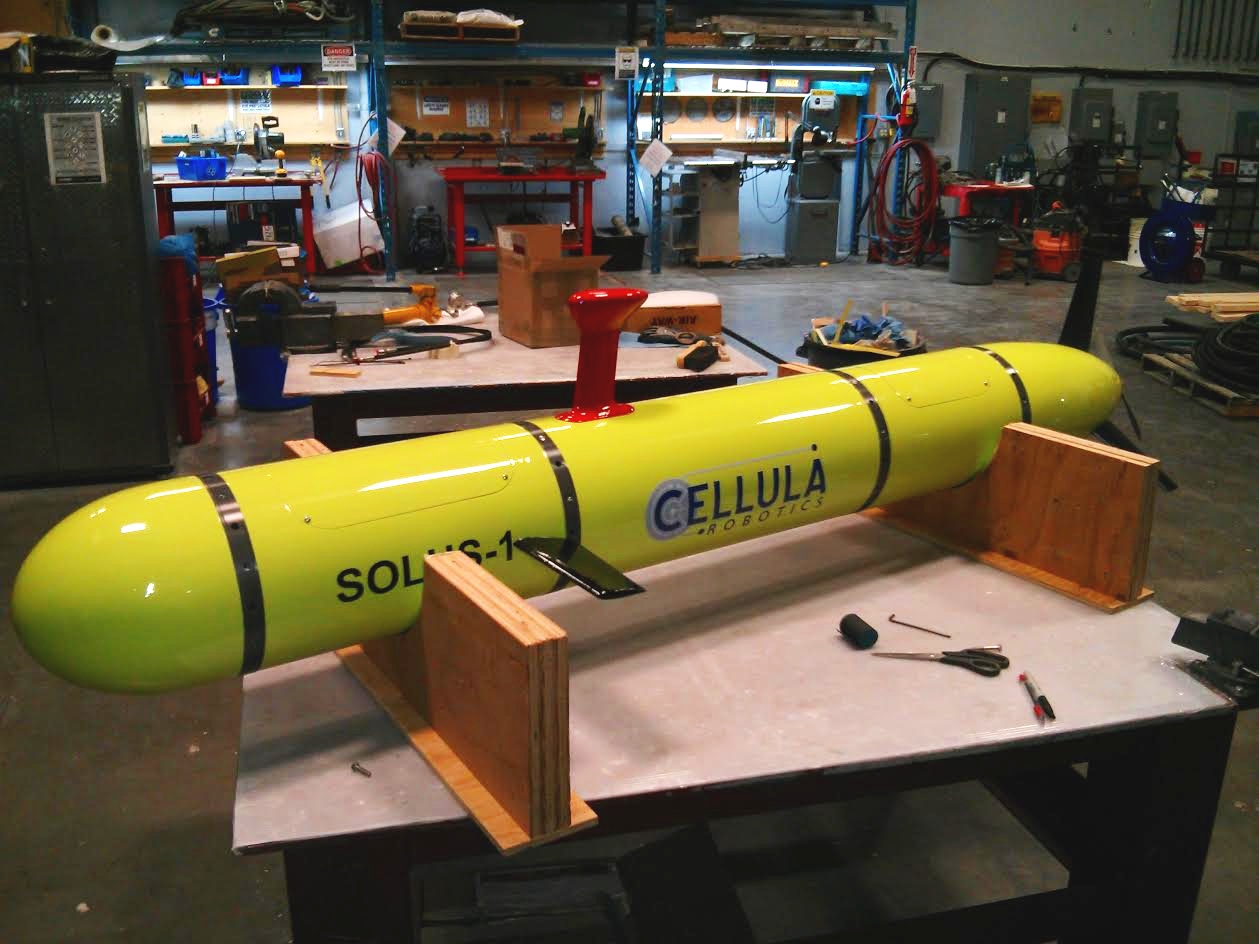 Unmanned mapping submarines, ski & snowboard binding mods, helmets, airframe gliders, carbon toilet seats… the list is endless.
Disclaimer
If you wish to inquire about a custom composite project, please temper your expectations. These projects may not be accepted due to work load and often carry a long wait time should we decide to proceed during our slow season.
Inquire
For all custom composite projects please contact us directly at info@robertscomposites.com to set up a consultation. Following this a quote can be drawn up, as costs vary on an individual basis.
Looking for Some More Examples?
Take a look at our gallery of composite projects.