Motorcycle fairings, bodywork, hoods, spoilers, dashboards, interiors, etc. We make cool shit.
Racing wheelchairs, sit skis, and hockey sledges represent some of the equipment we've made for para-athletes throughout the years.
Stanley Park, Grouse Mountain, Olympic Village, and a number of local business boast our craftsmanship around Vancouver.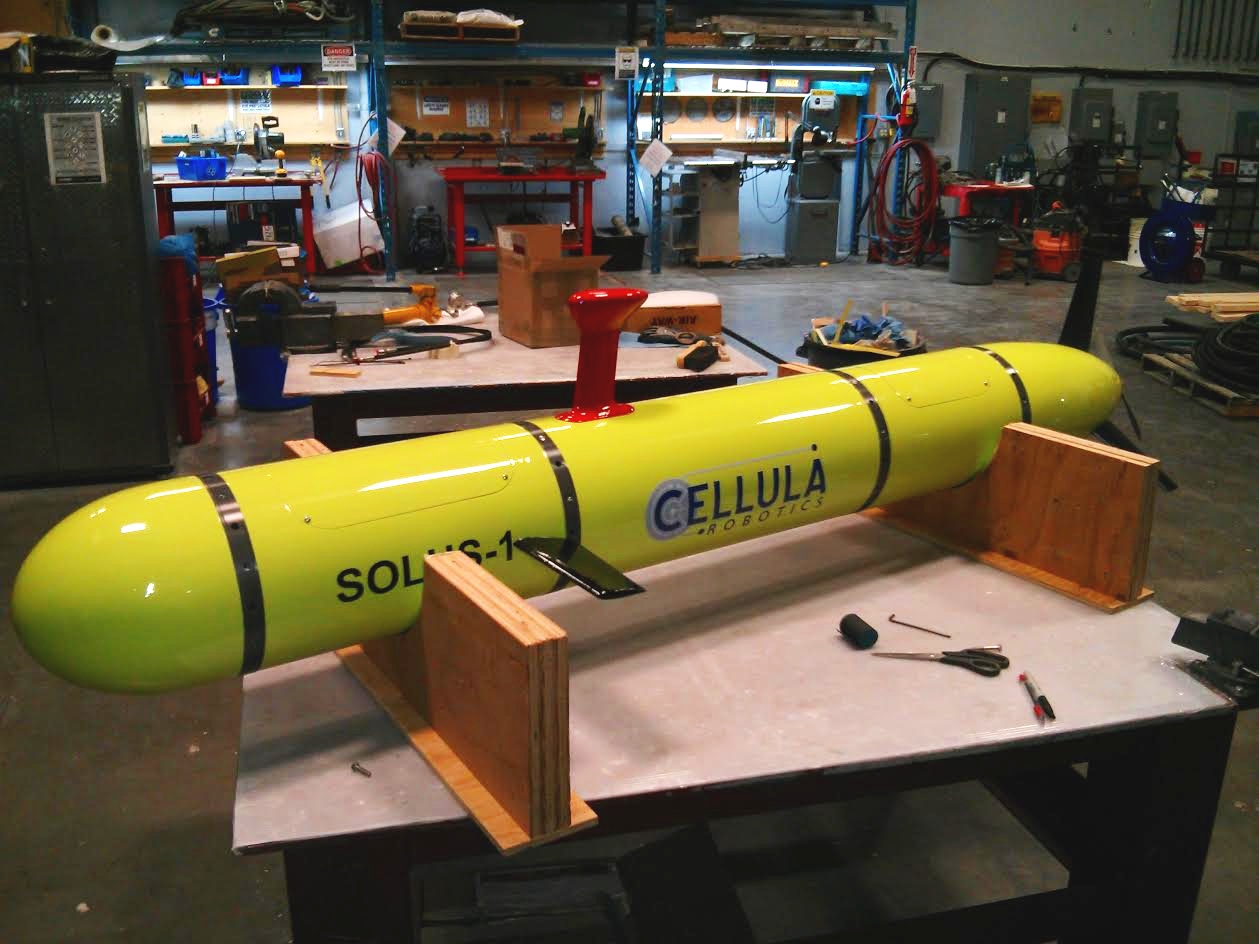 Unmanned mapping submarines, ski & snowboard binding mods, helmets, airframe gliders, carbon toilet seats… the list is endless.